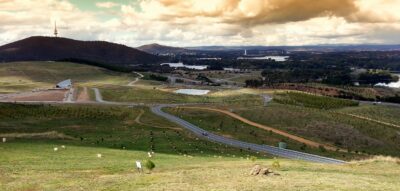 My Climate View, previously known as the Climate Services for Agriculture online platform, provides farmers with critical data to assess how climate trends, including changes to temperature and rainfall, might impact their business for specific commodities and date ranges in their location, to a 5km² resolution. Along with the new name, My Climate View has been updated with:
Climate information on new commodities – avocados, cherries and chickpeas;
Major improvements to how users access and view their local and commodity-specific climate information;
Details on how climate information is calculated.
The Australian government's Climate Services for Agriculture program is a collaboration between the Bureau of Meteorology and Australia's national science agency, CSIRO.
Continue reading Climate tool expands to support Australian farmers at Meteorological Technology International.